Invisalign® – Newburgh, IN
A Straighter Smile Is Within Reach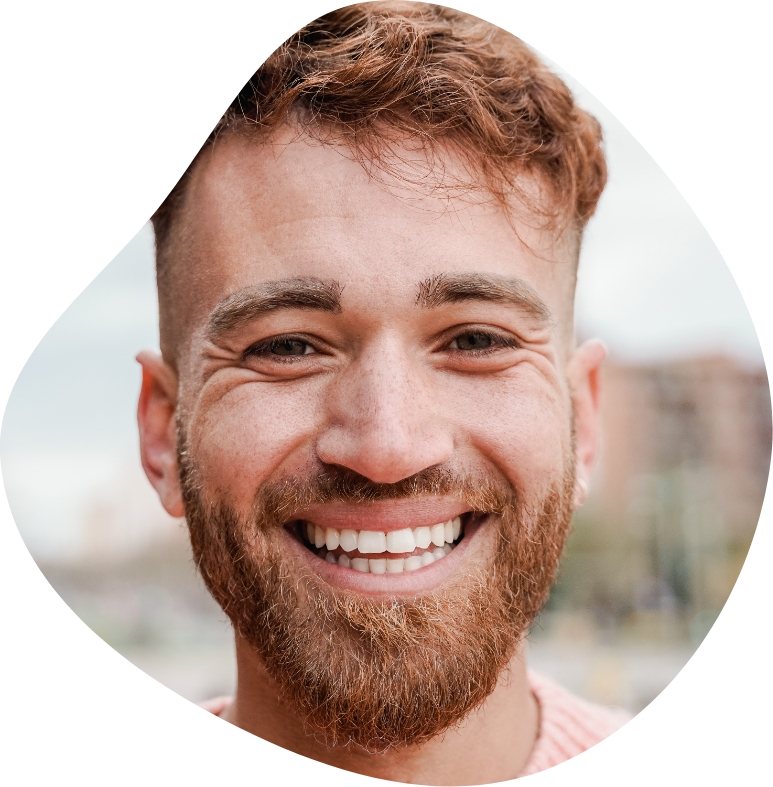 Do you feel like you missed your opportunity for a set of perfectly aligned teeth because you didn't wear braces as a child? The fact is that adults can still straighten their teeth in a variety of ways. For those who aren't interested in uncomfortable metal brackets and wires, we can instead offer Invisalign® clear aligners, which are more discreet than braces while still remaining highly effective at moving teeth. Give us a call today to schedule an Invisalign® consultation with Dr. Basal Hassan at Newburgh General & Implant Dentistry.
Why Choose Newburgh General & Implant Dentistry for Invisalign®?
Metal-Free Orthodontic Treatments
Dental Practice Focused on Quality, Comprehensive Care
Family-Friendly Dental Practice
Invisalign® Clear Aligners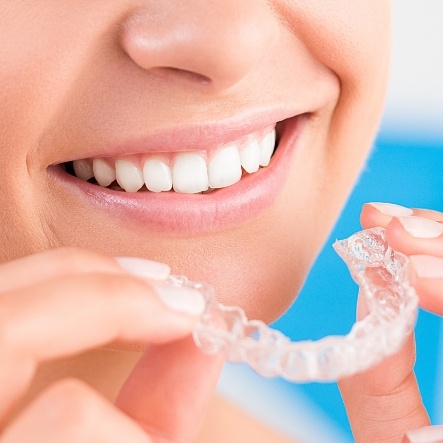 A number of clear aligners will be created based on the corrections that need to be made. You will wear each aligner for about two weeks at a time for roughly 20 to 22 hours a day. Over time, they'll gradually move your teeth towards their new positions until your new, straighter smile is complete. You may take out your aligners when it's time to eat or brush your teeth; this way, they won't interfere with your daily routine the way traditional braces can.
Candidates for Invisalign® Clear Aligners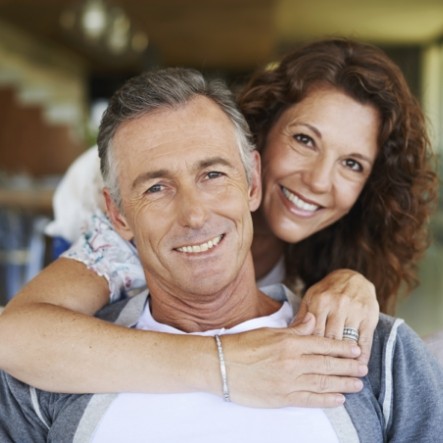 Invisalign® can be used to correct mild to moderate cases of crowded teeth, crooked teeth, protruding teeth, gaps of a certain size, overbite, underbite, and crossbite. If you have any of these orthodontic issues, you may want to consider Invisalign®. Remember that unlike braces, Invisalign® relies heavily on patient compliance; taking out your aligners too often or forgetting to wear them can throw off your treatment timeline, so you should only begin the process if you're confident that you'll be able to stick to it.