Emergency Dentistry – Newburgh, IN
When Emergencies Strike, We're Here to Help!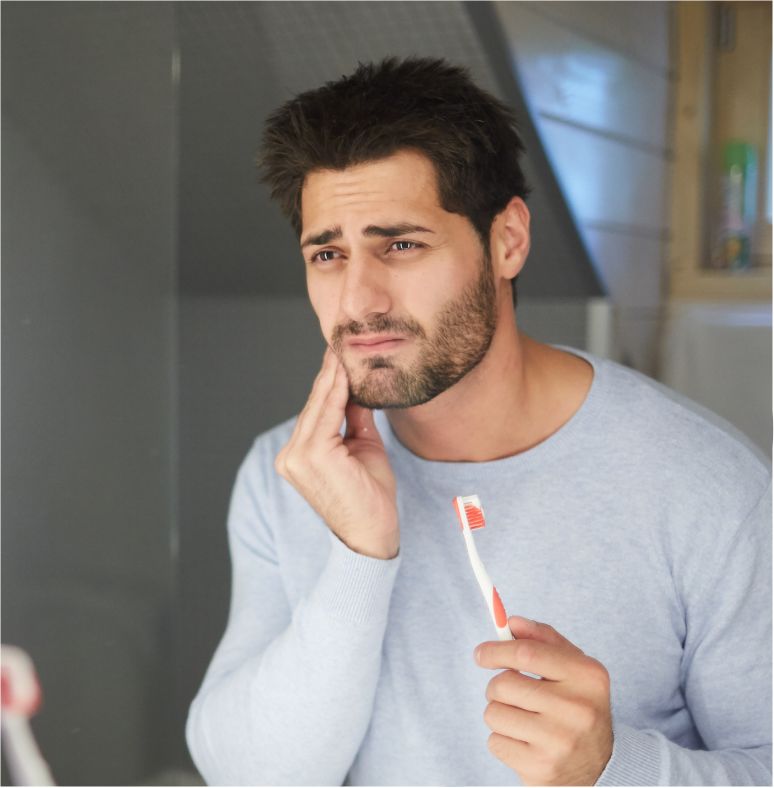 Most people will have to deal with a toothache or another type of dental emergency at some point in their lives. As such, you'll want to make sure that your family has a reliable dental practice to turn to whenever you need urgent dental care. At Newburgh General & Implant Dentistry, our team will do everything possible to accommodate patients who are in pain as soon as possible.
Why Choose Newburgh General & Implant Dentistry for Emergency Dentistry?
Able to See Patients of All Ages
Insurance-Friendly Dental Practice
In-House Dental Lab for Convenience
How We Treat Dental Emergencies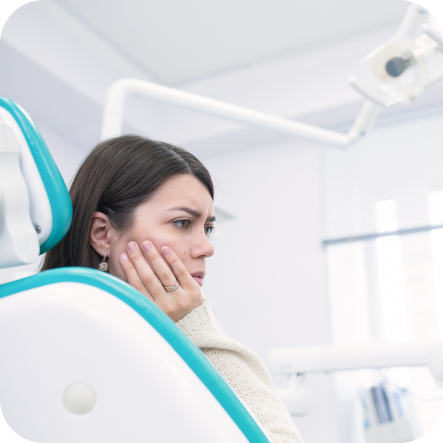 Reach out: It's recommended that you give us a call if you even think you're experiencing a dental emergency. After you've had a chance to explain your situation over the phone, we will let you known if and when you should come to see us.
Comprehensive emergency exam: The first part of your emergency visit is spent examining your mouth and narrowing down the nature of your dental emergency. We'll also take steps to relieve any discomfort that you're currently suffering from.
Review findings: After we figure out the source and extent of your emergency, we can discuss our recommendations for treatment with you. The costs involved and the timeline for treatment will be explained to you before you need to make any decisions.
The Most Common Dental Emergencies
Dental emergencies come in all sorts of shapes and sizes, which can make it difficult to be sure whether you need treatment right away. In general, if any discomfort or unusual symptoms in your mouth are disrupting your daily routine, call us as soon as you can. Definitely get in touch if you or a loved one is suffering from one of the most common dental emergencies, listed below.

Toothaches

Chipped
Tooth

Cracked
Tooth

Sensitivity to
Hot & Cold
Knocked-Out
Tooth

Lost Filling
or Crown

Broken
Denture

Loose
Tooth

Gums, Lip or
Tongue Injury

Jaw Pain or
Clenching

Something Stuck
Between Teeth
Understanding the Cost of Dental Emergencies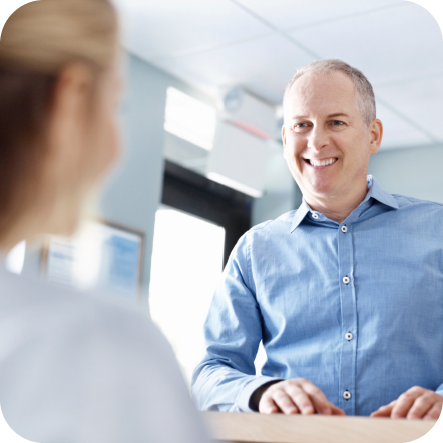 You may not be thinking about the cost of emergency dental care until after you've already made your appointment. Fortunately, you'll have our team members on hand to explain what you can expect to pay for a given treatment. The cost of a dental emergency can be very different from case to case, and we'll go over the important factors with you so that when the time comes to pay, you know exactly what you can expect.
Keys to Preventing Dental Emergencies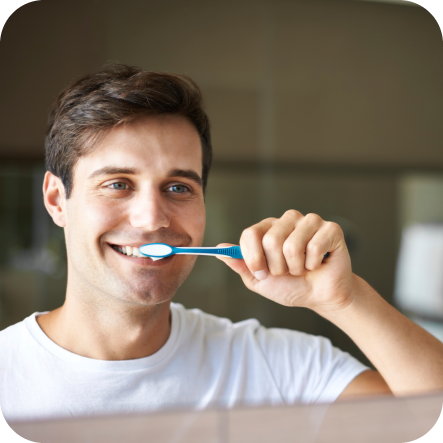 It's always better to avoid a dental emergency altogether than it is to try and repair damage that has already been done. Always remember to brush and floss at least two times a day, and visit your dentist every six months for preventive checkups and cleanings. Do not use your teeth as tools to open packages, and be proactive about breaking bad habits – like crunching ice – that can take their toll on your teeth over time.