Replacing Missing Teeth – Newburgh, IN
Reinvigorate Your Smile with New Teeth
Maybe you lost a tooth when you took a particularly severe blow to the face. Or perhaps you needed to have a tooth extracted altogether due to an infection that could no longer be treated. Whatever the case, you never want to leave a gap in your smile empty for very long. Call Newburgh General & Implant Dentistry right away to set up a consultation with Dr. Hassan and see what your choices are for replacing missing teeth.
Why Choose Newburgh General & Implant Dentistry for Replacing Missing Teeth?
Restorations Made in In-House Laboratory
Dental Implants Placed & Restored Under One Roof
Conveniently Located, Insurance-Friendly Dental Practice
Dental Bridges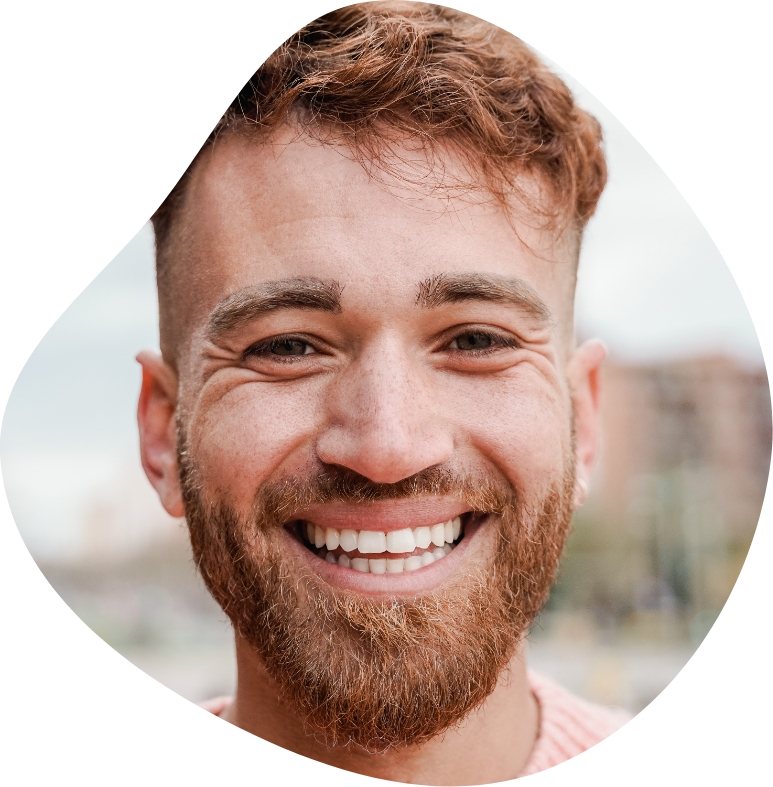 Those who are looking for a more traditional way to replace their teeth should definitely consider a dental bridge. This restoration is made up of two crowns and at least one false tooth. Each crown is attached to a natural tooth for support; the tooth or teeth between them fill in the empty space left by the missing tooth. With a well-made dental bridge, we can prevent your remaining teeth from drifting into the gap left by the teeth that were lost.
Dentures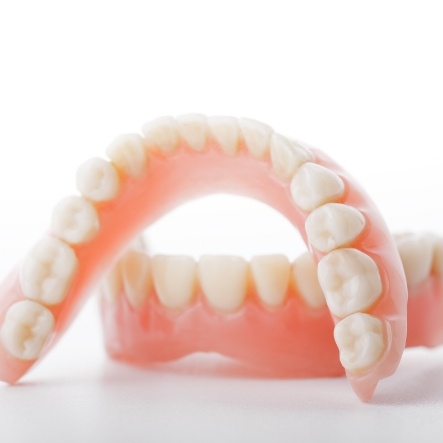 While dental bridges are fixed in place, dentures provide a removable solution for tooth loss. They're normally recommended for people who have lost multiple teeth or all teeth in a single arch. A full denture replaces the entire row while a partial denture can fit into the gaps in your grin like a puzzle piece. Both are made out of lifelike materials that closely resemble your natural teeth and gum tissue so that you don't have to feel embarrassed about showing your new teeth to the world.
Dental Implants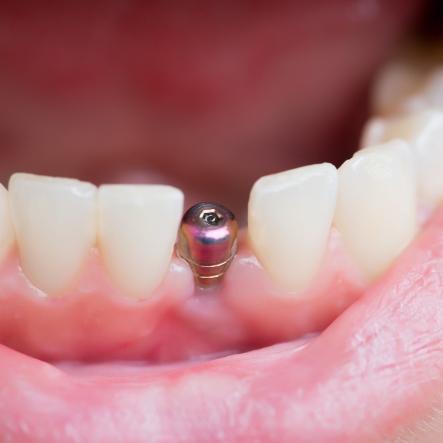 A dental implant is a small screwlike post that can be surgically placed in your jawbone to support a crown or another type of dental restoration. This makes them the only type of tooth replacement that can replace the entire tooth structure, including the roots. If you're interested in this modern solution to missing teeth, you can count on us to help; we're able to perform the entire procedure right here without needing to send you to an outside specialist.