Dental Insurance – Newburgh, IN
We'll Maximize Your Dental Benefits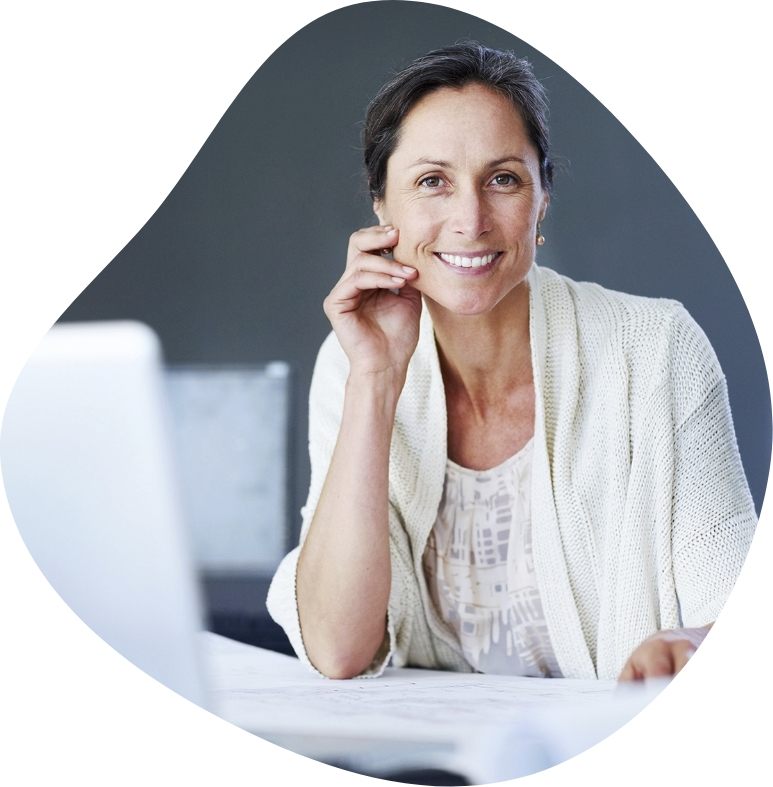 Do you fully understand how dental insurance works? If not, don't worry – our team at Newburgh General & Implant Dentistry does! Dental insurance can be complicated, but we have plenty of experience helping patients navigate their plans and make the most of their benefits. Plus, we're in-network with most of the leading PPO dental plans. Below is a basic guide on using dental insurance at our practice, and you can always call us if you have further questions.
Understanding How Dental Insurance Works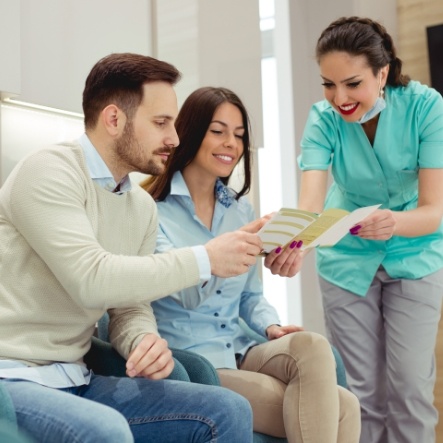 Like medical insurance, dental insurance involves paying monthly premiums in exchange for discounts on services during a set timeframe (usually one calendar year). After you've met your deductible, the insurance company will provide a set amount of money – known as an annual maximum – that you can put toward your care.
The main difference between medical and dental insurance is that the former is aimed at treating health problems as they arise, while the latter focuses on prevention. That's why dental insurance is more likely to cover routine checkups than extensive procedures like root canals.
What Your Dental Insurance Plan Covers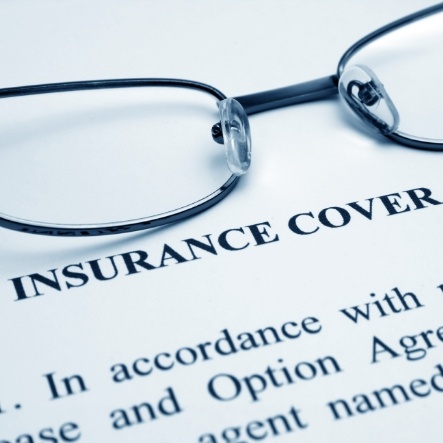 While the specifics of every dental insurance plan will vary, most of them follow a similar structure in terms of which types of services are covered to which extent:
Basic preventive care (exams, X-rays, cleanings, etc.) is typically covered at 100%.
Simple restorative treatments (like fillings) are usually covered at 70-80%.
Advanced restorative procedures (such as crowns and tooth extractions) are often covered at 50%.
Cosmetic services are almost never covered by dental insurance, as they're purely elective and aren't designed to improve your oral health.
Our In-Network PPO Dental Insurance Providers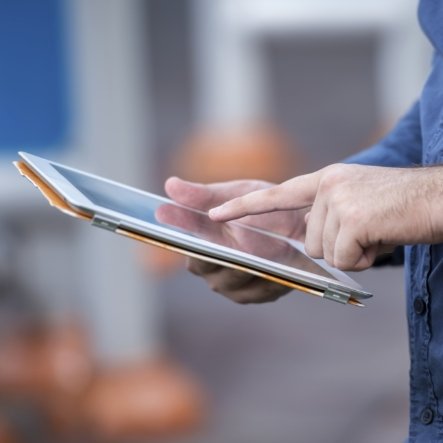 Newburgh General & Implant Dentistry is proudly in-network with many of the most popular PPO dental insurance providers. This means that if your plan is in-network, you can enjoy the maximum savings possible when you choose our practice for your dental needs. We welcome out-of-network plans as well; often, you can still look forward to significant savings. No matter the case, our team will handle the entirely of the claims-filing process and any other paperwork that's needed so you don't have to lift a finger in order to save! Here are a few of our in-network dental insurance providers:
Delta Dental PPO
Paramount
Traditional IN Medicaid/li>
Cigna
Guardian
Humana
MetLife
Envolve
United Healthcare
Caresource
DentaQuest
And many more!
Don't see your plan? We likely take it! Reach out to our team today!