Periodontal (Gum) Disease Treatment – Newburgh, IN
Keep Your Gums Safe and Healthy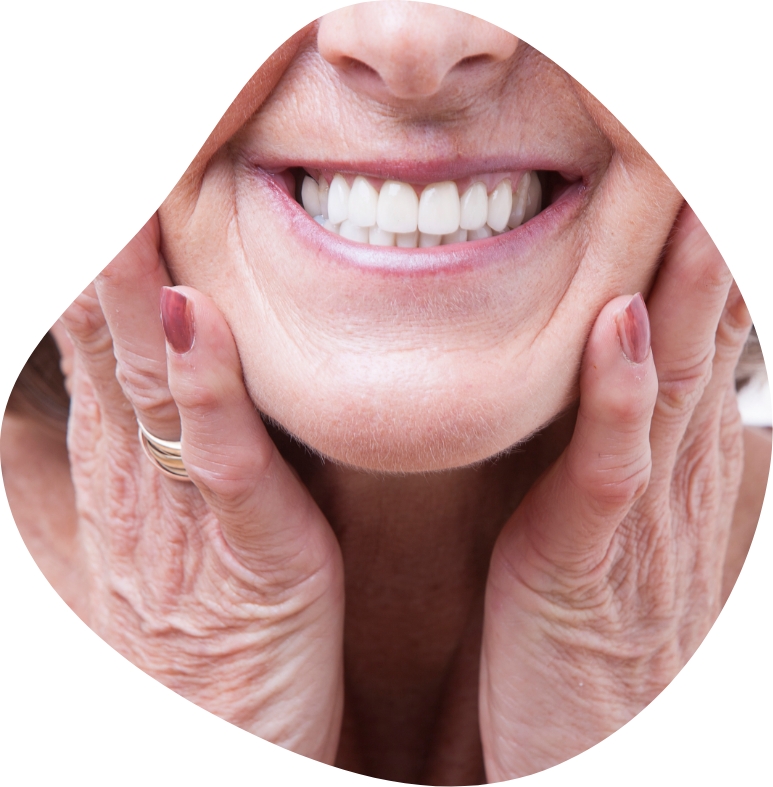 The gums are just as important to the overall health of your mouth as your teeth are. As such, if they become inflamed or start to bleed easily due to gum disease, you should call Newburgh General & Implant Dentistry to schedule an appointment with Dr. Basal Hassan as soon as possible. It's important for us to get your gum disease under control as soon as possible before it leads to tooth loss and other health issues.
Why Choose Newburgh General & Implant Dentistry for Periodontal (Gum) Disease Treatment?
Children and Adult Patients Welcome
Insurance-Friendly Dental Practice
Comfortable Soft Tissue Laser Therapy
Scaling & Root Planing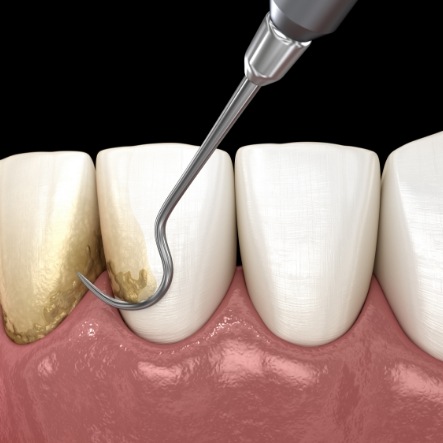 When gum disease has become advanced enough that a regular cleaning is no longer enough to reverse it, we will likely recommend scaling and root planing. Scaling removes plaque and tartar from your teeth and gums, particularly in the area beneath your gumline that you wouldn't be able to reach with a toothbrush. Afterwards, the tooth roots are smoothed out in a process called root planing. Smooth tooth roots make it easier for the teeth to reattach themselves to the gums.
Benefits of Periodontal Therapy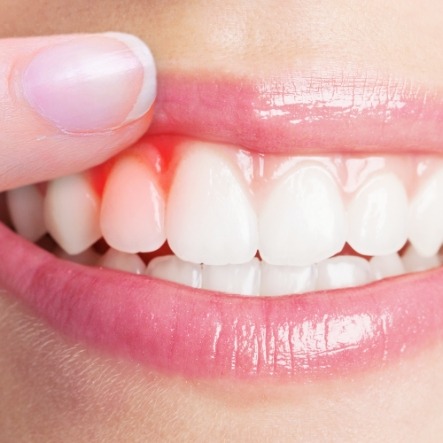 Treating your gum disease with periodontal (gum disease) therapy is always the right choice, as it lets you enjoy a number of long-term benefits, including:
A smile that looks all the more radiant thanks to your clean, healthy-looking gums.
Fresh breath as a side effect to getting rid of the bacteria that were causing halitosis.
The removal of the plaque and tartar that can damage teeth and gum tissue.
The earlier you begin your periodontal therapy, the better shape your oral health will be in the long run.